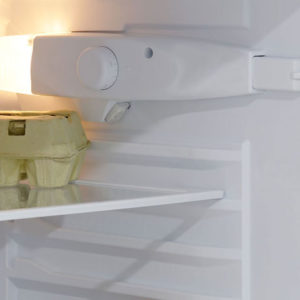 Fridge Storage
The fridge has three safety glass shelves so you can organise and store all your different fresh food.
Split Salad Drawers
As well as 2 separate salad drawers the fridge shelves can also be moved to different positions making this fridge super versatile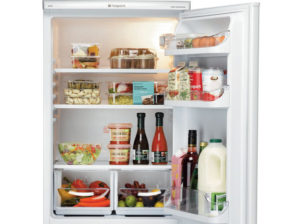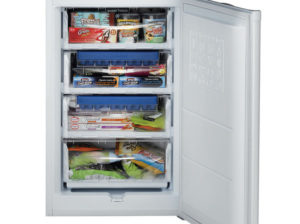 Freezer Compartment
The 4-star freezer has four compartments for storing your frozen products with ease. The clear drawer fronts make it easy for you to quickly locate what you're looking for.
Built-in Ice Boxes
The freezer has ice boxes built into 2 of the drawers for ease. No more playing the balancing act with old fashioned ice trays.