MULTIPLE FABRICS, ALL IN ONE DRYING CYCLE
Feel free to mix synthetics with cotton fabrics without worrying, because your dryer knows how to treat them, saving both time and energy. Get an alert when lighter of the garments are ready, so you can remove them and continue the process of drying.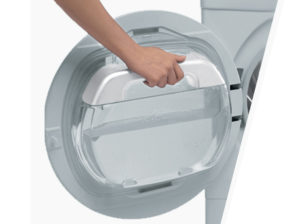 AquaVision
The new design of Aquavision makes sure that you can always check the level of water, and empty the tank at best. The tank is easy to remove and replace into the dryer, and it's an original and practical accessory that marks Hoover products.
MAXIMUM LOADS, MAXIMUM CARE
The rounded shape of the drum moves the garments delicately, protecting them from strong mechanical vibrations. The warm air goes through the rounded surface evenly, creating a "cushion" effect for more uniform drying, also for the bulkiest loads.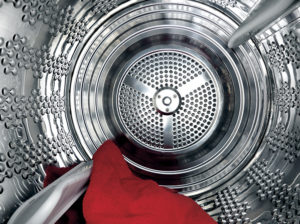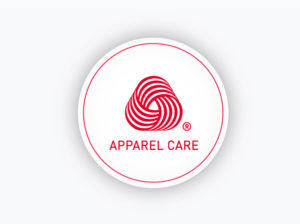 REAL CARE FOR DELICATES FABRICS
The most delicate fabrics, such as wool and cashmere, will keep their natural softness and brightness, thanks to the gentle and precise motion and sophisticated temperature management system provided by the appliance. Approved by Woolmark.
CARE FOR YOUR GARMENTS BEFORE AND AFTER THE CYCLE
Because Hoover cares for your garments – the special alternate motion and anti-crease action pre and post cycle, keeps garments soft and dry, minimizing creases and making them easier and quicker iron.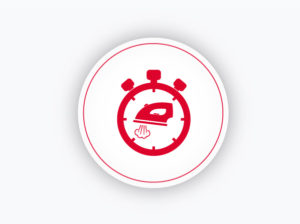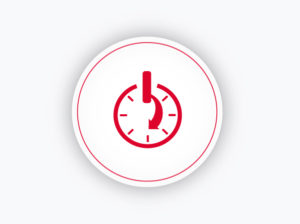 DELAY START
The Delay Start option gives you the option of choosing when to start your drying cycle, with the choice of 1 to 23 hours delay, allowing your Hoover tumble dryer to work around your life.
HOOVER ONE TOUCH
Thanks to the NFC technology available on your Android smartphone, you can now connect your dryer with your smartphone; letting you discover a world full of extra contents. For example, you can set clever cycles in order to get excellent results, or you can let the dryer gives you some advices to do your laundry at best.