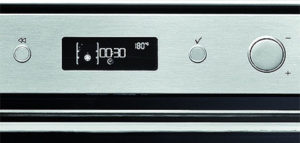 Push panel with easy-to-operate LCD display
Elegant and innovative design, easy to operate and clean, allows access to pre-programmed recipes and oven programming in a simple and practical way.
Viewing door with triple tempered glass
Safety and comfort in your kitchen. Thanks to the triple glass door, possible accidents and burns are avoided. At the same time, the window allows you to visualize what is being baked. Enjoy the pleasure of cooking with maximum security.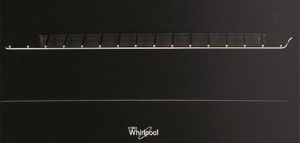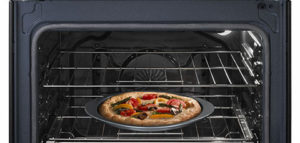 Convection cooking
Thanks to the emission of enveloping hot air currents, this function guarantees a uniform and even cooking.