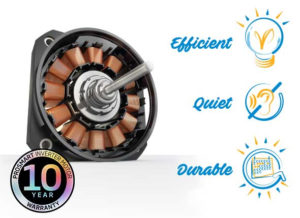 ProSmart™ Inverter Motor
Get peace of mind knowing your dishwasher is powered by our ProSmart™ Inverter Motor technology. The brushless motor technology makes it quieter and more durable at the same time. And, it's built to be more energy efficient, helping to keep your energy bills down.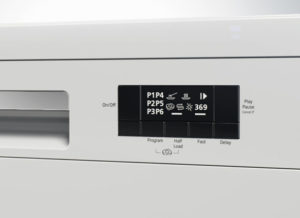 LED Display
Programming your dishwasher's cycle has never been easier thanks to the LED display, which clearly shows the programme selection so you can pick the perfect one for your load.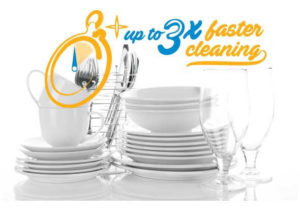 Quick Programmes
Perfect for when you're in a hurry, our Mini 30' programme can wash a full load of lightly soiled dishes in just 30 minutes. For dirtier items, our Quick&Shine™ programme will only take 58 minutes to wash a full load – saving you time and money.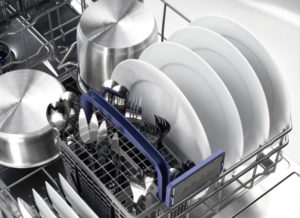 Half Load Function
Perfect for days when you have fewer dishes and glasses to wash, use the half load function to save time and energy.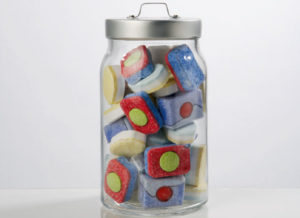 Auto Programme
Saving you money on your utility bills, while guaranteeing an optimal wash every time, our clever Auto programme will always use the right amount of energy and water, based on how dirty your load is.