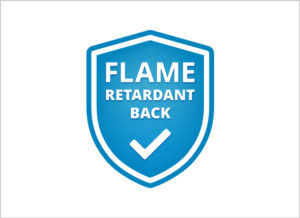 Flame Retardant Back
All our current refrigeration products are manufactured with either a metal flame retardant back or an aluminium foil covered flame retardant back, providing increased protection. All our refrigeration products exceed UK and European safety standards.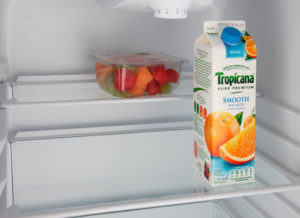 Half Depth Glass Shelf
Benefit from flexible storage options with the half depth glass shelf which allows you to store taller bottles with ease.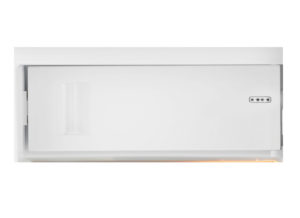 Four Star Freezer Compartment
Beko's Four Star Freezer Compartment allows you to freeze fresh food quickly and efficiently.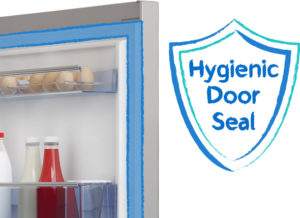 Hygienic Door Seal
You won't need to worry about bacteria coming into contact with your food and spoiling it, thanks to the hygienic door seals on this appliance which are designed to prevent bacteria from forming and entering the fridge.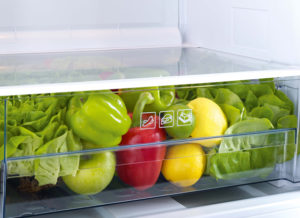 Large Salad Crisper
Store all your favourite fruit and vegetables in the large storage space of our crisper drawers.