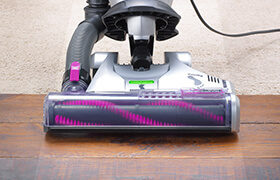 Outstanding pick-up
The best pick up performance from any lift-out vacuum cleaner in the UK.**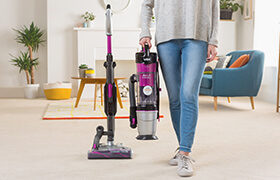 The UK's Lightest Corded Lift Out*
Designed to be compact and lightweight, the Air Lift Steerable Pet lift out weighs just 3.5kg.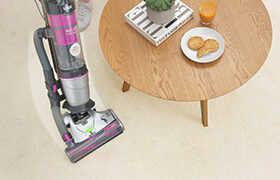 Steerable Technology
The Vax Air Lift Pet steerable technology allows you to navigate smoothly around furniture and other obstacles with ease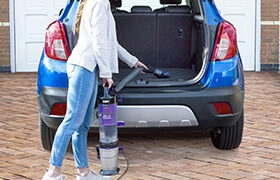 Versatile
The Vax Air Lift Pet has been designed to allow you to clean your entire home and car easily
Turbo Tool
The powerful Turbo Tool will remove embedded dirt and pet hair from various above the floor surfaces around your home.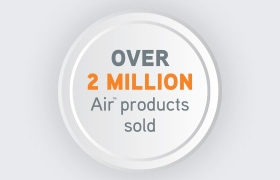 AAAA rated
A rating for energy, pickup and filtration – effortless clean all around the home.
*Compared to UK Upright Market June 2017 **Tested to IEC62885-2. Machine must be maintained as instructed in user guide. Tested to max fill line.