DYNAMIC NEXT
Improved washing, improved laundry care The Dynamic Next range of advanced, easy to use washer dryers combines all the features of a Hoover washing machine with the convenience of a dryer and offers a choice of practical, large capacity laundry solutions. All the advanced features of Hoover Dynamic Next washing machines, including the Intelligent Wash System and sensor dry technology to give you the best wash & dry ever with the minimum of effort.
ALL IN ONE
This technology allows you to wash, at full load, different fabrics and colours together without the worry of the colours running. You have the option to do this as a quick wash or as a low temperature wash.
RAPID WASH PROGRAMS
All Hoover washer dryers come with three rapid wash programs- 14 minutes, 30 minutes and 44 minutes. This gives you the option of a quick wash to suit your needs.
DELAY START
Start Delay function allows you to launch a wash programme at a time that suits you. You no longer need to be at home to manage the laundry.
KG MODE
KG Mode is the function that weighs the laundry within the first 4 minutes of the program, adapting the water, energy consumption and time of cycle with a scientific precision.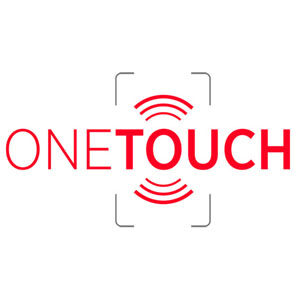 HOOVER ONE TOUCH
One Touch, the connection system with NFC technology keeps the state of your appliance under control for maximum efficiency and best results every day. Simply by downloading the Hoover Wizard App and placing your smartphone on the appliance you can find the most suitable type of washing for your needs.
FLEXIBLE DRYING
The drying sensors enable your washer-dryer to adapt its drying cycle to your garments, automatically reducing consumption to suit the load, for unbeatable fl exibility. Even small loads can be washed and dried on a regular basis with minimal waste.