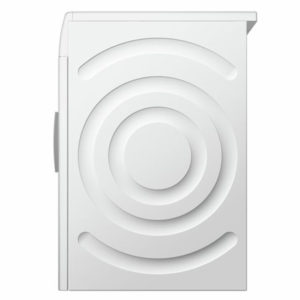 Design
The design on the sides of the provides more stability and reduces vibration, while the enhanced insulation keeps noise levels to a minimum, even during the spin cycle.
Never miss an item again. Reload by Bosch.
For any forgotten items of laundry, Reload by Bosch allows you to add or remove clothing to your washes. Just stop the running cycle and open the door of the washing machine to simply reload your additional items into the drum and continue the wash.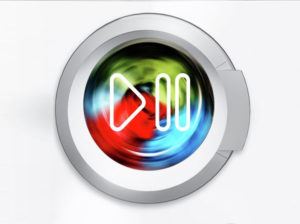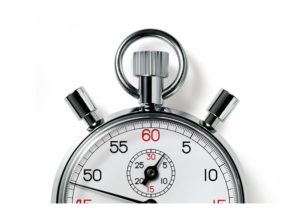 Quick wash cycle, can be shortened from 30 to 15 minutes by pushing the Speed button.
Quick 15' enables you to wash 2 kg of lightly soiled laundry in a record time of 15 minutes – including main wash, rinse and spin.
VarioPerfect
The VarioPerfect feature offers total flexibility by giving you the option to reduce the length of cycles by 65% or energy consumption by 50%. Simply choose the EcoPerfect option to maximise energy saving, or opt for SpeedPerfect to have your washing finished in just an hour. Both programmes are able to clean a full load without compromising on the results.
ActiveWater
This automatic load adjustment system recognises the condition of your laundry in just 2 steps and only uses the necessary amount of electricity and water, preventing waste and conserving energy even further.