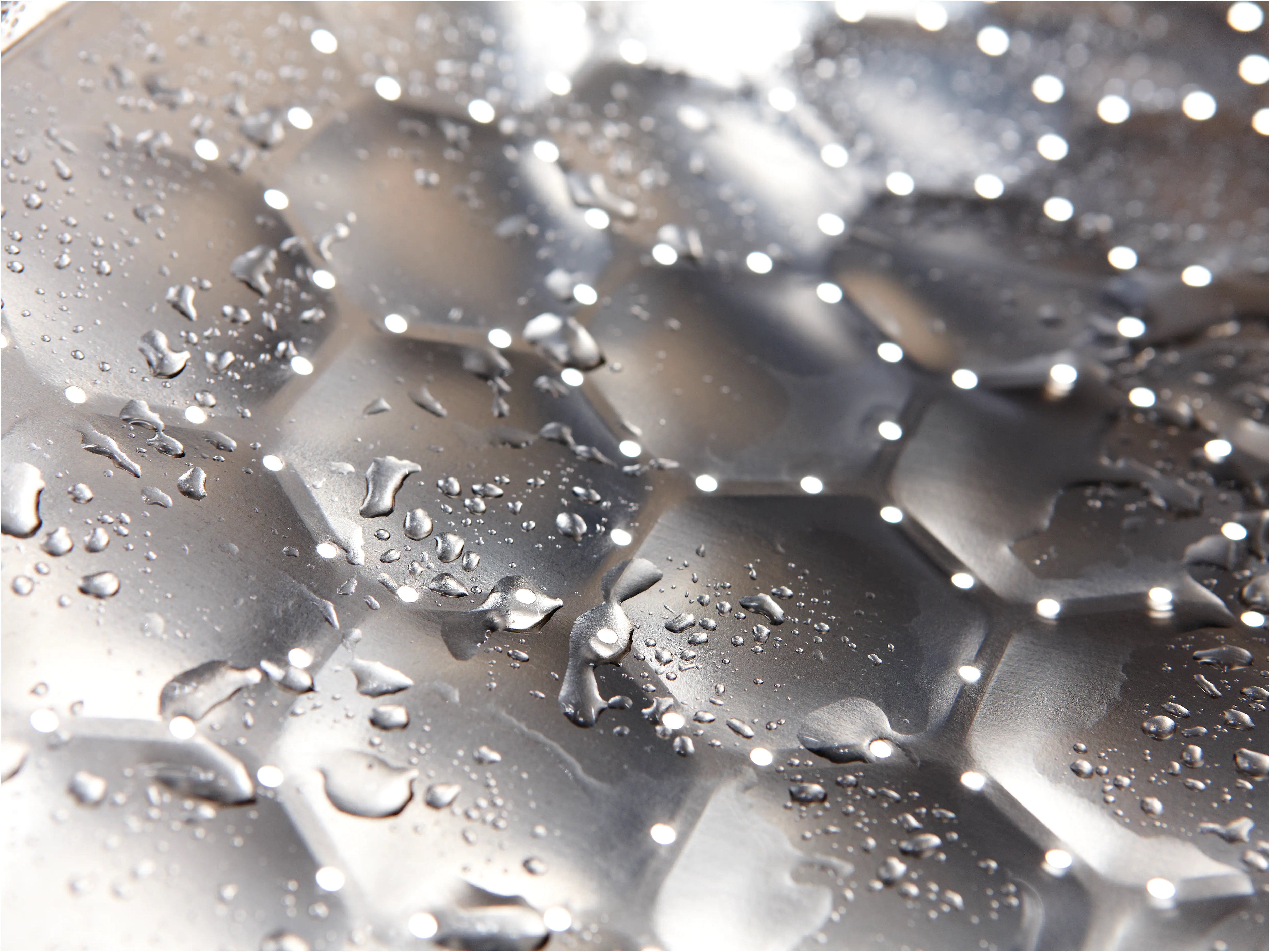 Perfect laundry care
The web-like surface structure of the Miele honeycomb drum creates a thin film of water between the drum and the laundry. This results in laundry gliding gently and protects the fibres perfectly. The smaller, smoothly polished shouldered holes in the walls of the drum are also gentle on your textiles and prevent pilling and laddering. Foreign objects such as paper clips no longer end up in the drain pump.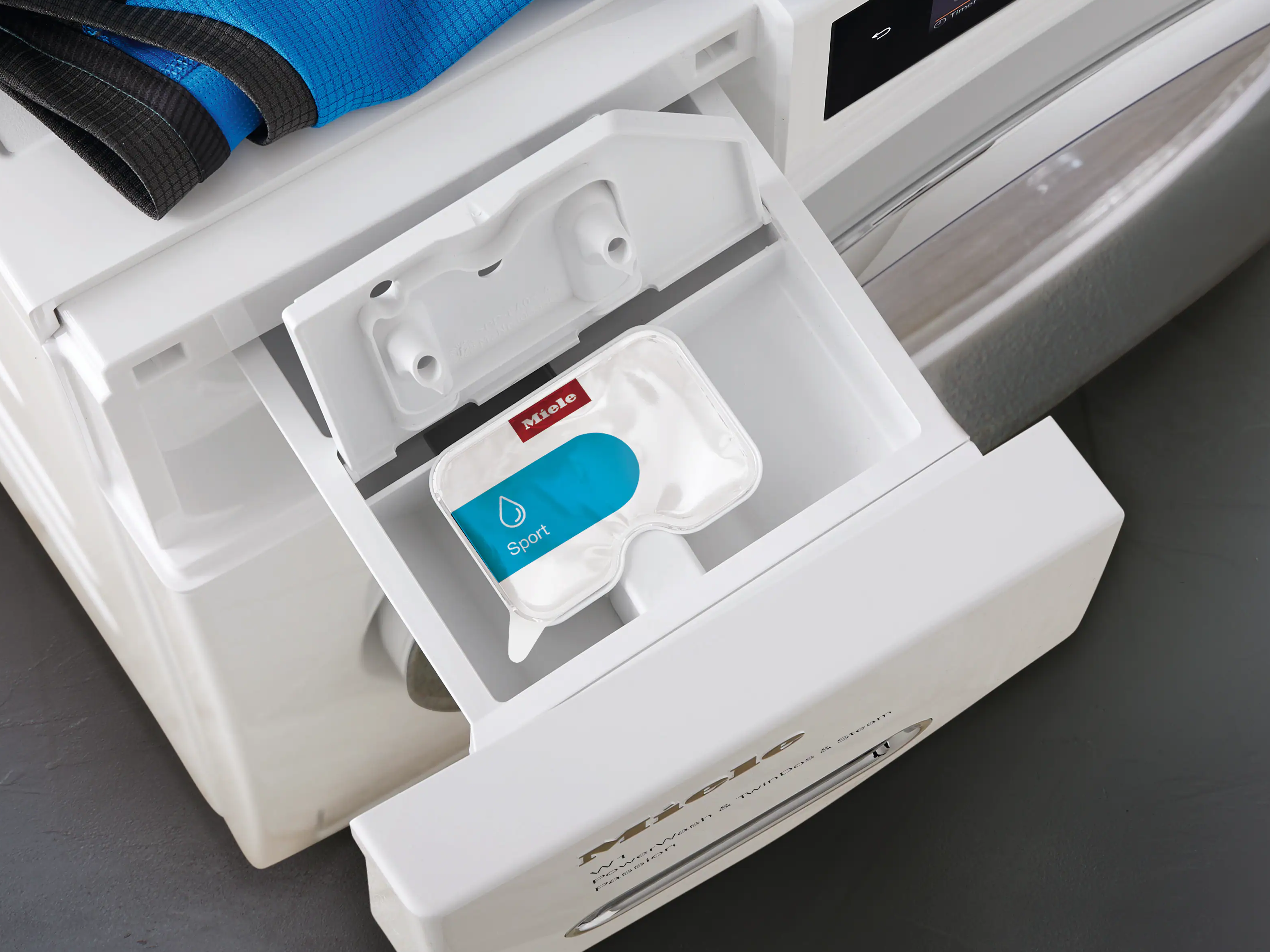 Convenient and eco-friendly dispensing
Miele's single-use capsules are a solution for special types of laundry. Made from 100 % recycled plastic, they go into the fabric conditioner compartment. The content of a capsule is perfect for a single wash cycle – there is no risk of adding too much or too little detergent. There are 6 special-purpose detergents to choose from, plus 3 fabric conditioners, the ImpraProtect proofing agent, Booster for stubborn soiling and CottonRepair.
Well-planned laundry care
The delay start feature allows you to determine when you want the next wash programme to start. This is particularly advantageous if you want to use nighttime electricity tariffs or if the programme needs to be finished at a certain time, for instance when you come home from work. You can postpone the start of a programme by up to 24 hours. The display also indicates when the current programme will finish.
Add large & small items even after programme start
Whether it's a pair of jeans, a blouse or just a sock: thanks to the AddLoad function, you can easily add any laundry items that you've forgotten – up until shortly before the end of the programme. This means you can add or remove items just for rinsing or spinning. Operation is easy: press the "Start / Add laundry" button and the door unlocks at the touch of a button. If your appliance is networked, AddLoad is indicated in the app or by Alexa.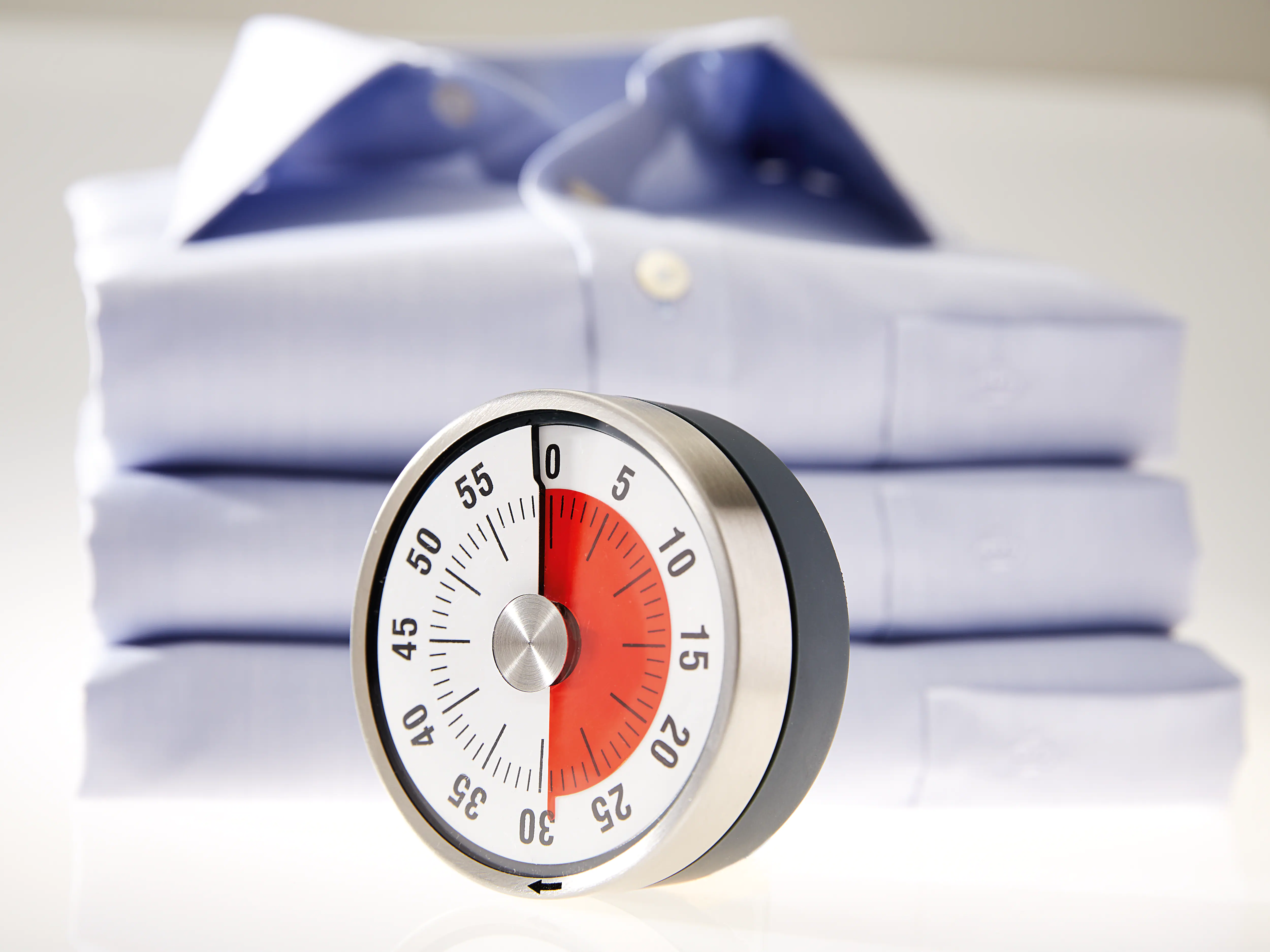 Washing and drying in the shortest time
Quickly freshened up: lightly soiled and small laundry quantities are quickly ready for use again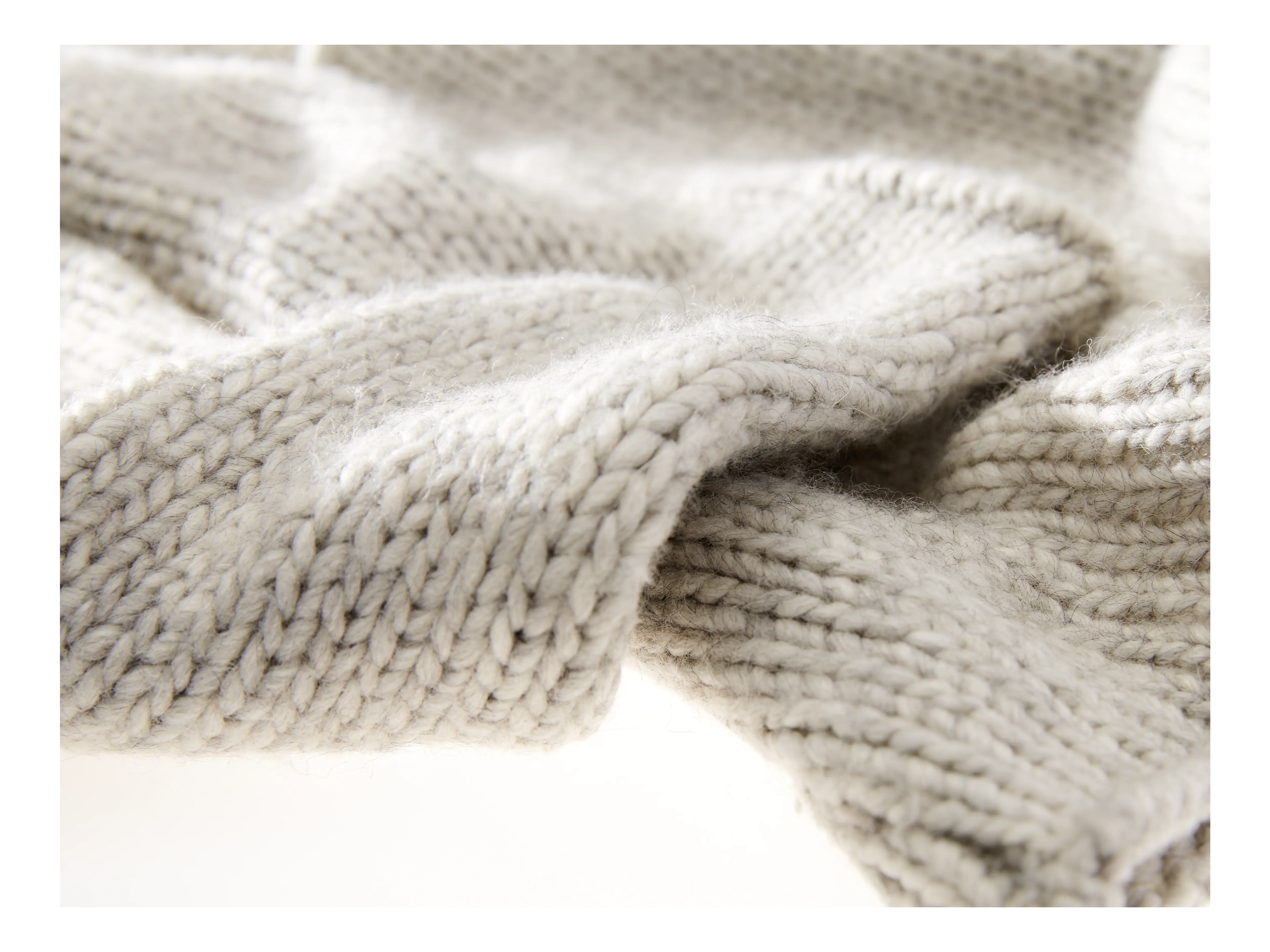 Most gentle treatment of your favourite garments
No shrinkage, no felting: Delicate wool fabrics are cared for particularly gentle, maintaing their quality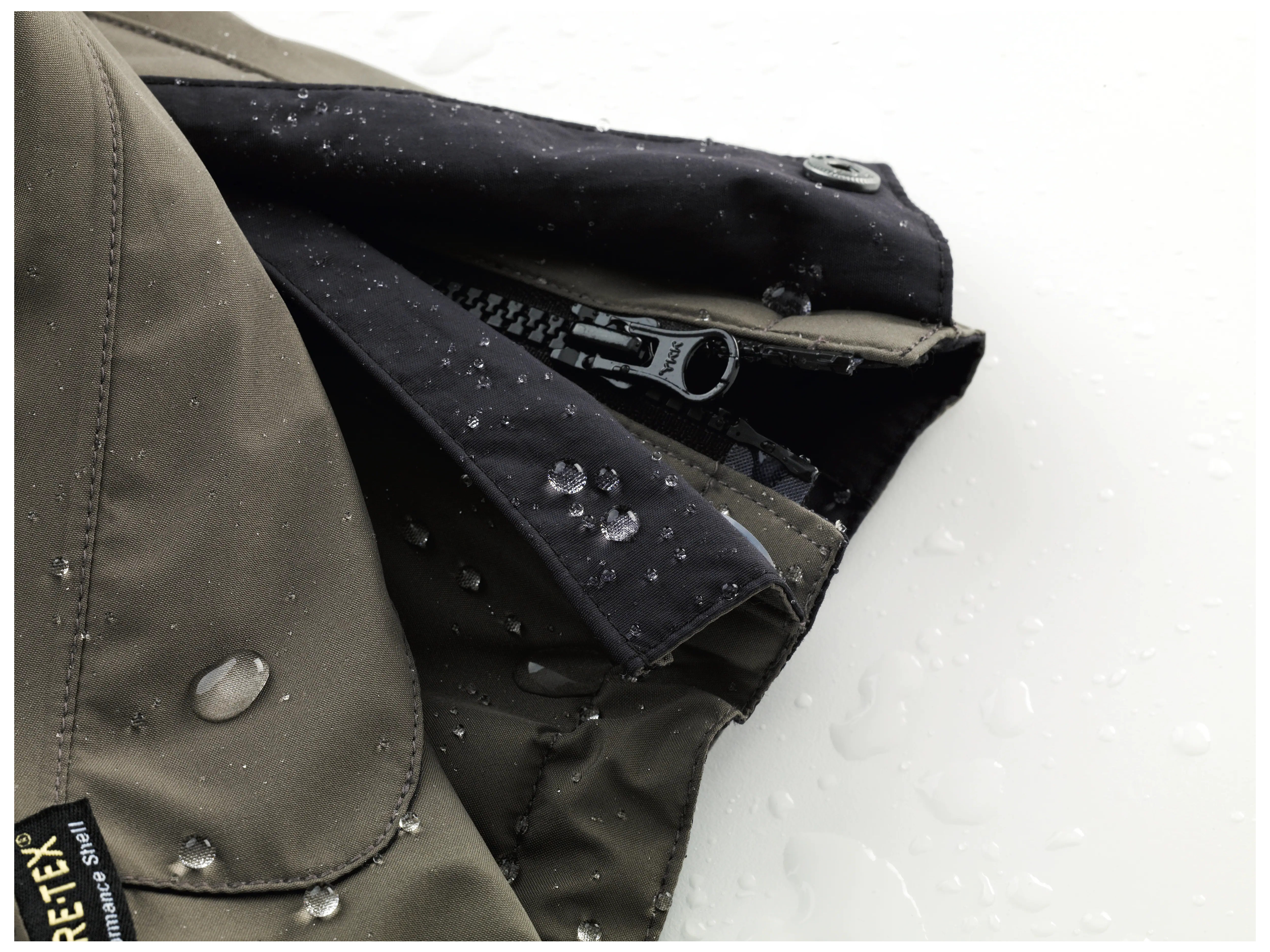 Special programme for high-tech materials
Best care without the loss of function: High-quality outdoor textiles retain their functionality in any weather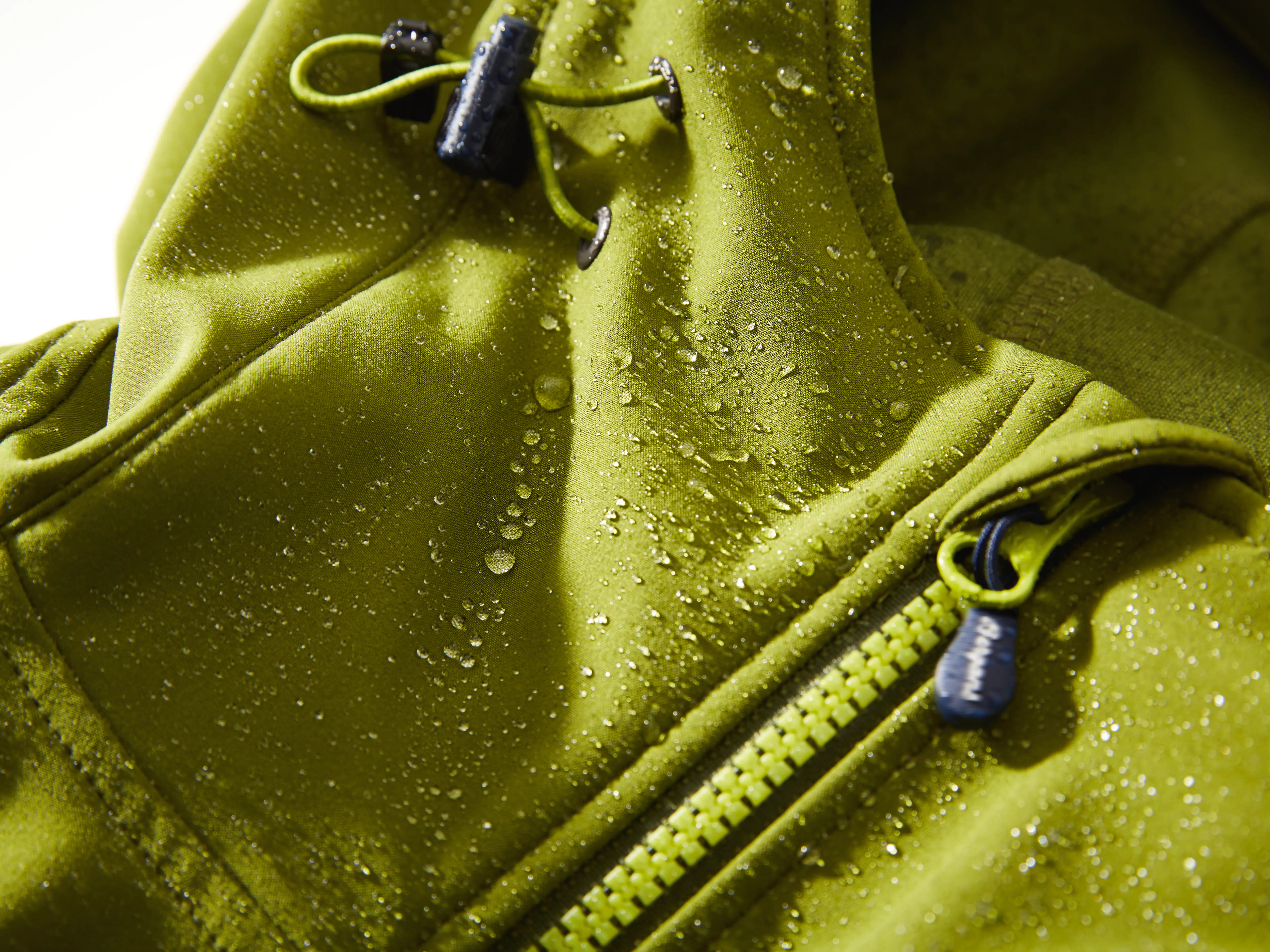 Equip textiles with functions
Best possible effect: Thermally fixing ensures optimum water-repellent properties
Efficiency & Sustainability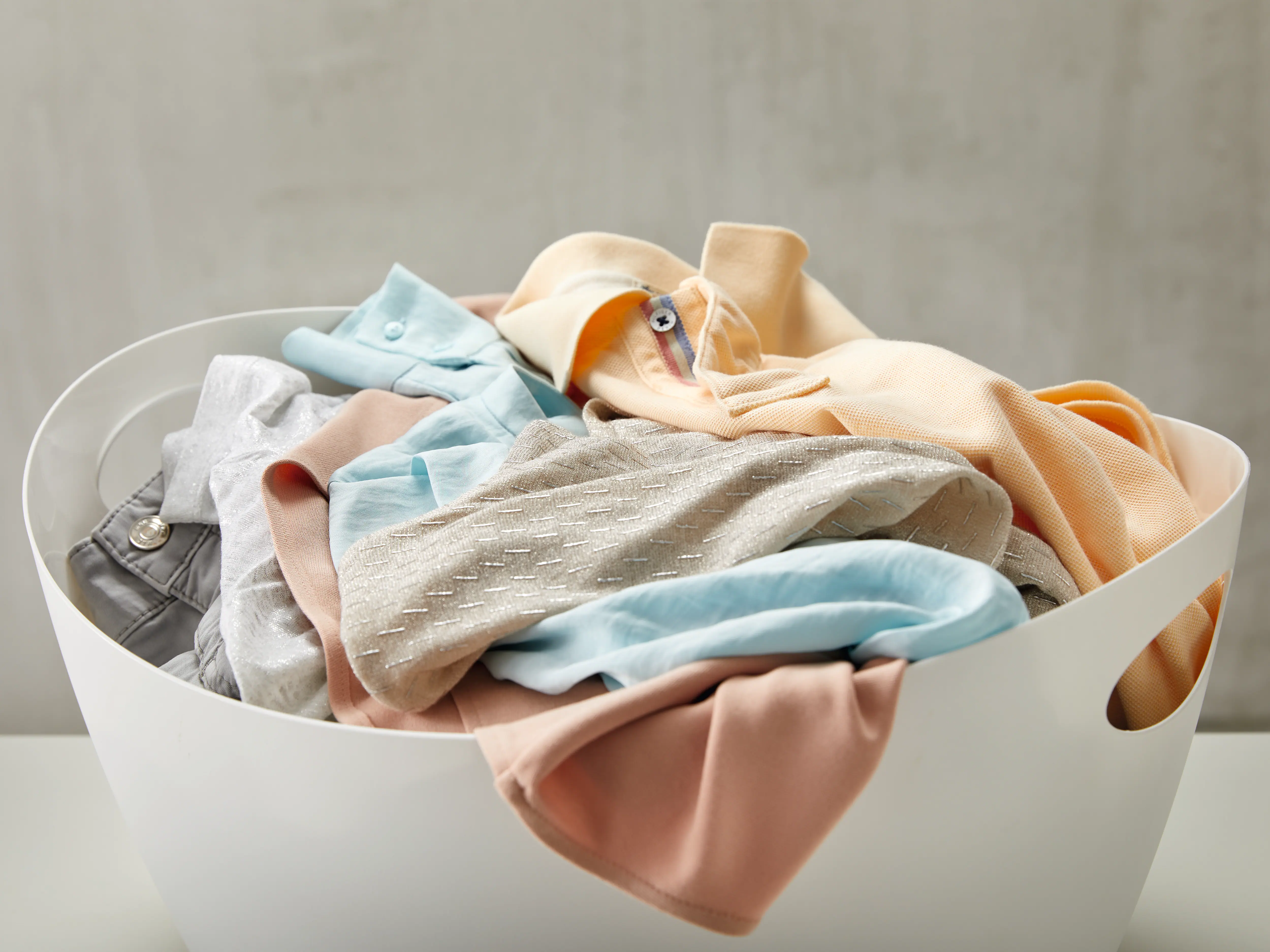 Intelligent washing
All Miele washing machines feature intelligent automatic load recognition. This feature analyses the current load and uses only the amount of water and electricity needed for excellent cleaning and rinsing results.
Economical, powerful and maintenance free.
The ProfiEco motor from Miele is a particularly powerful inverter drive and is also extremely economical and quiet. As the motor is electronically controlled, it does not require carbon brushes, which means it has no wear. For many years of efficient and convenient laundry care.