Beko Fridge Freezer – 50/50
Our Stock Code: AD01433
£369.00
Frost Free
Defrosting the ice build-up in your freezer is a time-consuming and frustrating job, but it can be avoided with Frost Free technology which automatically defrosts the freezer. The warm air that enters your freezer when you open the door gets removed thanks to an automatic fan, leaving no chance for ice to build up.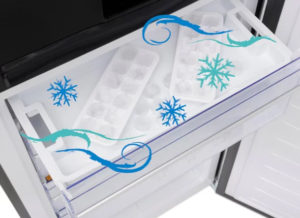 Ice Bank Tray
The ice bank tray offers a handy solution for making and storing ice cubes.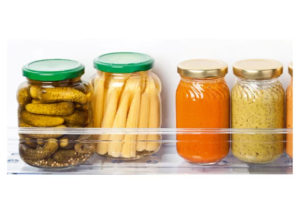 Full Width Commodity Racks
Store your favourite jams, sauces, and jars on the full width commodity racks, helping you to save space on the fridge shelves for your other groceries.
Clear Freezer Fronts
Find what you're looking for quickly and easily thanks to our clear freezer drawer fronts.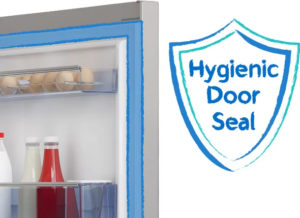 Hygienic Door Seal
You won't need to worry about bacteria coming into contact with your food and spoiling it, thanks to the hygienic door seals on this appliance which are designed to prevent bacteria from forming and entering the fridge.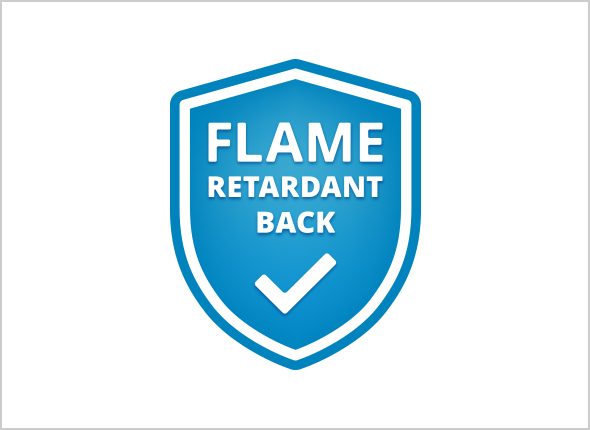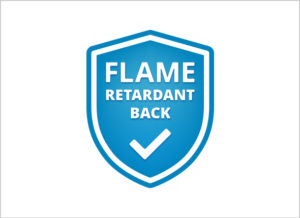 Flame Retardant Back
All our current refrigeration products are manufactured with either a metal flame retardant back or an aluminium foil covered flame retardant back, providing increased protection. All our refrigeration products exceed UK and European safety standards.
Freezer Guard Technology
Whether you need to place your freezer in your garage, outbuilding or anywhere else in your home, our Freezer Guard technology ensures your freezer will always function properly, even in temperatures as low as -15°C. We do not recommend you use your fridge compartment in low ambient temperatures.
The Beko appliance features a frost free freezer, meaning that you don't need to spend time manually defrosting it. This also has the benefit of preserving the available the storage space by restricting ice from building up.
With an A+ energy rating, you can use the appliance with confidence as it helps to save you money on your household bills.
| | |
| --- | --- |
| Dimensions (HxWxD) | 1820 x 545 x 600 |
| Capacity (L) | Fridge 168 – Freezer 95 |
| Warranty | 1 year |
| Fridge Storage | 4 Glass Shelves, 1 Salad Crisper |
| Freezer Storage | 4 Drawers |
| Energy Rating | A+ |
| Stock Code | AD01433 |
Free Delivery
Here at Aztec Domestics we pride ourselves on excellent customer service.
We know that you don't want to wait days for your order to arrive. That's why we offer next day delivery on all items which are in stock and ordered before 7pm on any weekday. If items state 3-5 days delivery we will contact you and arrange a suitable delivery and time slot with yourselves.
We only deliver to certain postcode areas. Please click the 'What dispatch options are available for my postcode?' link at the basket page to see if your postcode is eligible for free local delivery. Alternatively Warehouse collection can be arranged.
**We do not remove refrigeration appliances, you must contact your local council to arrange this, however, we will leave your old appliance in a suitable location at your property for collection.
Free Installation
We will install your appliance at the time of delivery*
On delivery our engineers will unpack your appliance, take away all packaging and remove and recycle your old appliance.**
*Only electrical Items will be installed by Aztec Domestics.  All gas appliances will be installed by a subcontractor which can be arranged through us or you're welcome to find your own gas safe installer.
What we offer to do
Uninstall the old appliance if still there.
Unpack and install the new appliance to regulatory standard.
Fit where required décor doors.
Connect water inlet and waste.
Remove and refit kick boards as long as they are easily removable.
What we don't offer
We do not cut out apertures in work tops.
Amend hard pipework for gas or water.
Install appliance in a different location within the kitchen.
**We do not remove refrigeration appliances, you must contact your local council to arrange this, however, we will leave your old appliance in a suitable location at your property for collection.
© 2023 Aztec Domestics. All Rights Reserved.