Over 80% of repairs are completed on the first visit!
Washing Machines | Dishwashers | Electric Ovens | Range Cookers | Tumble Dryers | Refrigeration | Vacuum Cleaners & More
Repairs to Washing Machines, Tumble Dryers & Dishwashers
Repair & Save with Aztec Domestics
We aim to repair your appliance on the first visit. We get calls all of the time from customers who have the school uniform trapped in the washing machine to customers who have just got back off holiday and the washing machine won't start to chefs who can't get the whites white! It is all quite normal to us and we can help you out whatever your drama may be.
Common Faults we see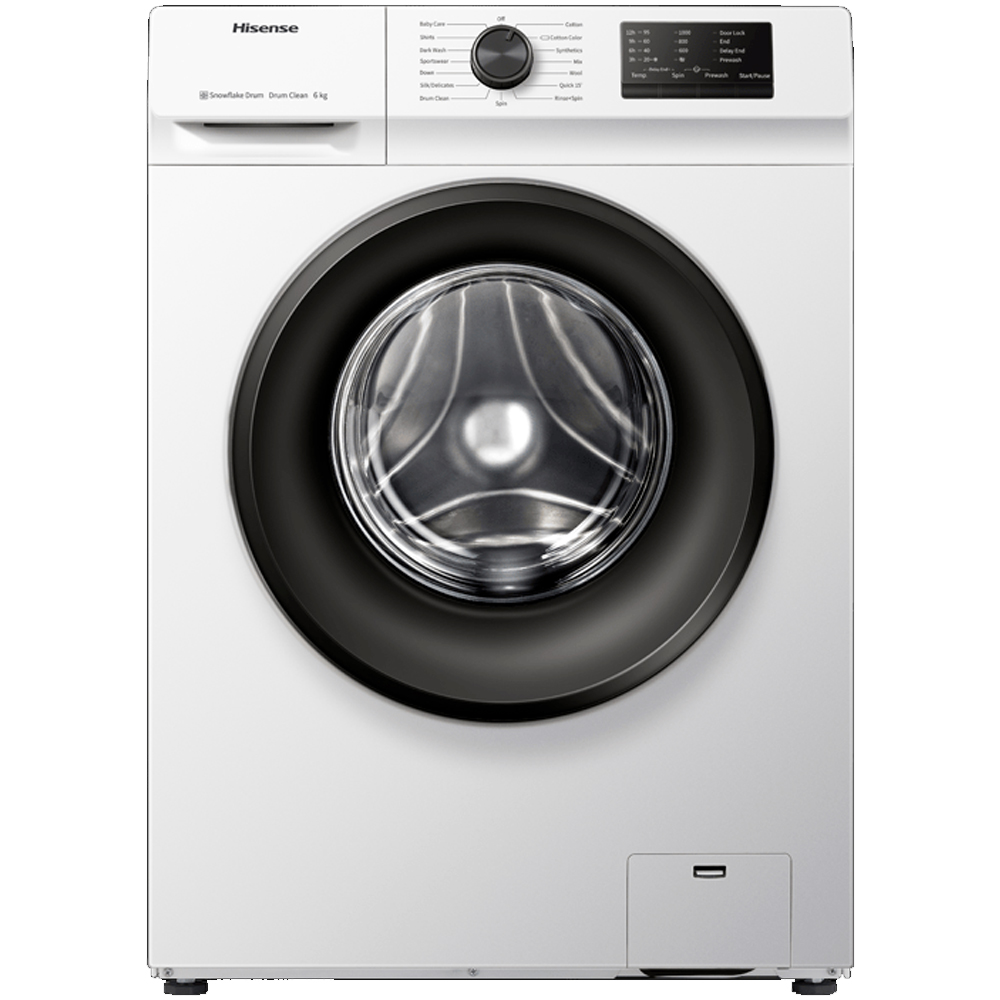 Washing Machine
Washing Machine doesn't spin
Washing Machine Is Noisy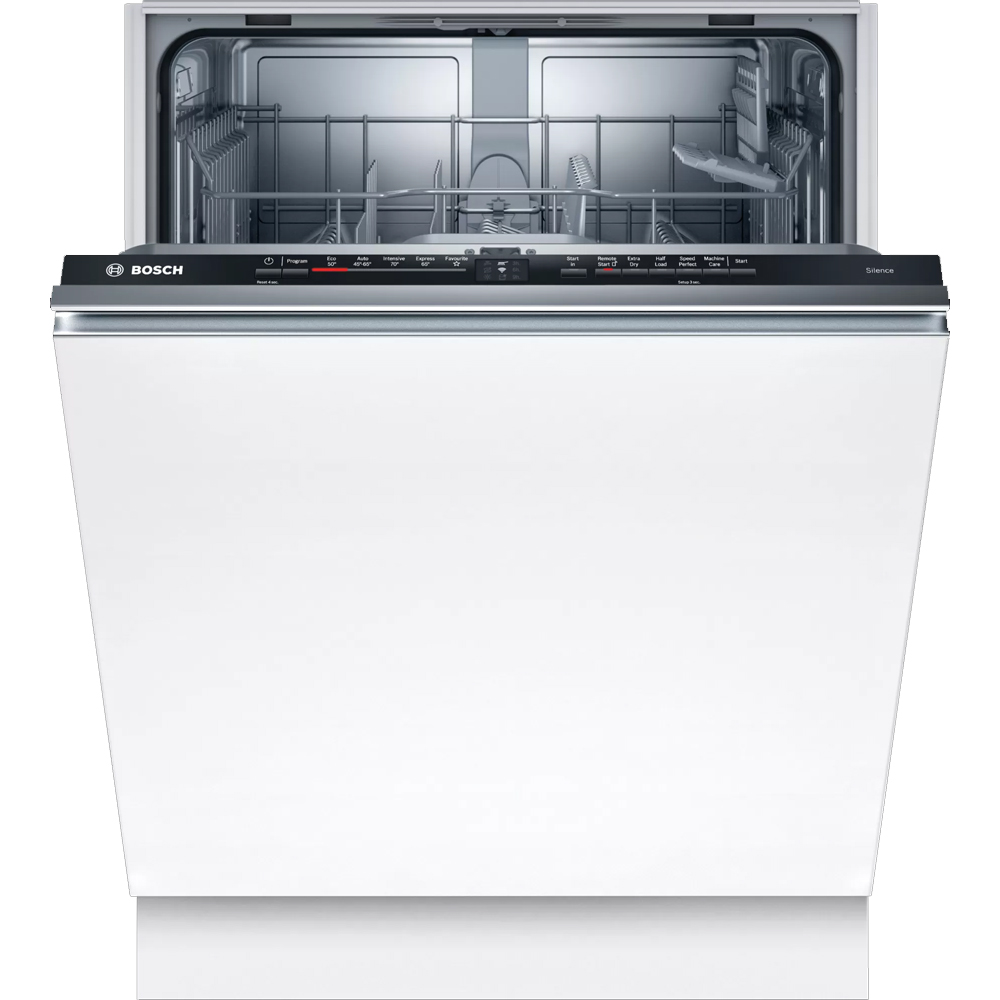 Dishwasher
Dishwasher Only Washes The Top Basket
Dishwasher Doesn't Dissolve The Tablet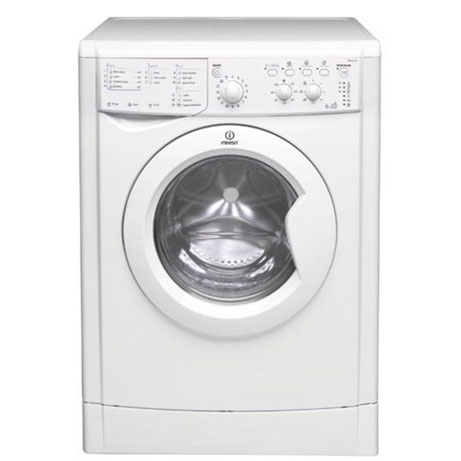 Tumble dryer
Tumble Dryer Runs But Doesn't Heat
Tumble Dryer Doesn't Turn
Whatever the fault is don't worry, we will have seen it before and it's probably not as bad as you may think. As well as the usual leaks and not drying faults, we often get called out to bra wires stuck in washing machines, and clothing straps stuck in tumble dryers
At Aztec Domestics we repair almost all makes of Washing Machines, Washer Dryers, Tumble Dryers, Condenser Dryers and Dishwashers. Our engineers assess each job before they come to your home, so in the vast majority of cases we have the parts on our vans ready to repair your appliance.
Common parts we replace
Motor Brushes
Drain Pumps
Door Seals
Heaters
Pump Motors
Spray Arms
Our vans are fully stocked with a variety of spare parts, and Washing Machines, Tumble Dryers & Dishwashers are always repaired in your home and usually on the 1st visit to limit disruption to your home and busy schedule.
What we need from you
Provide the Make & Model of your appliance
Describe the fault of the appliance including fault codes if known e.g.F05
Leave the appliance in situ and connected to the water supply
---
Frequently Asked Questions
When will the engineer arrive?
When you call to book in your faulty appliance our service team will arrange a suitable appointment time with you and our engineers will usually arrive well within your arranged slot.
How much will it cost?
A repair by us can be as little as £25 but rest assured that the engineer will advise you as to how much it will cost to repair your appliance before work is carried out.
How can I pay?
We accept payment by cash or card. Our engineers carry card machines on the vans and this is often the preferred method by many customers.
---
Fixes you can try before calling
For a Fault on a Washing Machine:
The conditioner compartment doesn't drain
A lot of washing machines don't get along well with concentrated conditioner.
Take out your soap drawer and clean under the siphon compartment making sure to clean the hole in the tray. Consider using a none concentrated conditioner too and this should solve your problem. Click here for more on this.
My Washer doesn't complete a full spin cycle
If your washing machine drum turns but doesn't reach the full spin then you likely have an unbalanced load. Try adding a towel to the wash and setting your machine to rinse and spin.
For a Fault on a Dishwasher:
There is water left in the bottom of the dishwasher
You could have a blockage in the filter, this is usually removed with a quarter turn and can be rinsed out under the tap.
Only the top basket cleans
The spray arms on inside your dishwasher are removable and they often block up at the ends. Try taking them off and checking for blockages.
For a Fault on a Tumble Dryer:
My clothes come out very hot and damp
The condenser unit at the bottom of the tumble dryer could be blocked with lint, check your instruction manual on how often you should clean this. The cleaner it is, the faster it dries.
My dryer seems to be very hot to touch
You may have a blockage that is preventing the heat from venting out as it should do. Check that your filter is clear and if your dryer is vented check there are no obstructions on the outside wall.