Over 80% of repairs are completed on the first visit!
Washing Machines | Dishwashers | Electric Ovens | Range Cookers | Tumble Dryers | Refrigeration | Vacuum Cleaners & More
Repairs to Fridges, Freezers & other Refrigeration Appliances
Repair & Save with Aztec Domestics
We aim to repair your appliance on the first visit. We get calls all of the time from customers who have the school uniform trapped in the washing machine to customers who have just got back off holiday and the washing machine won't start to chefs who can't get the whites white! It is all quite normal to us and we can help you out whatever your drama may be.
Common Faults we see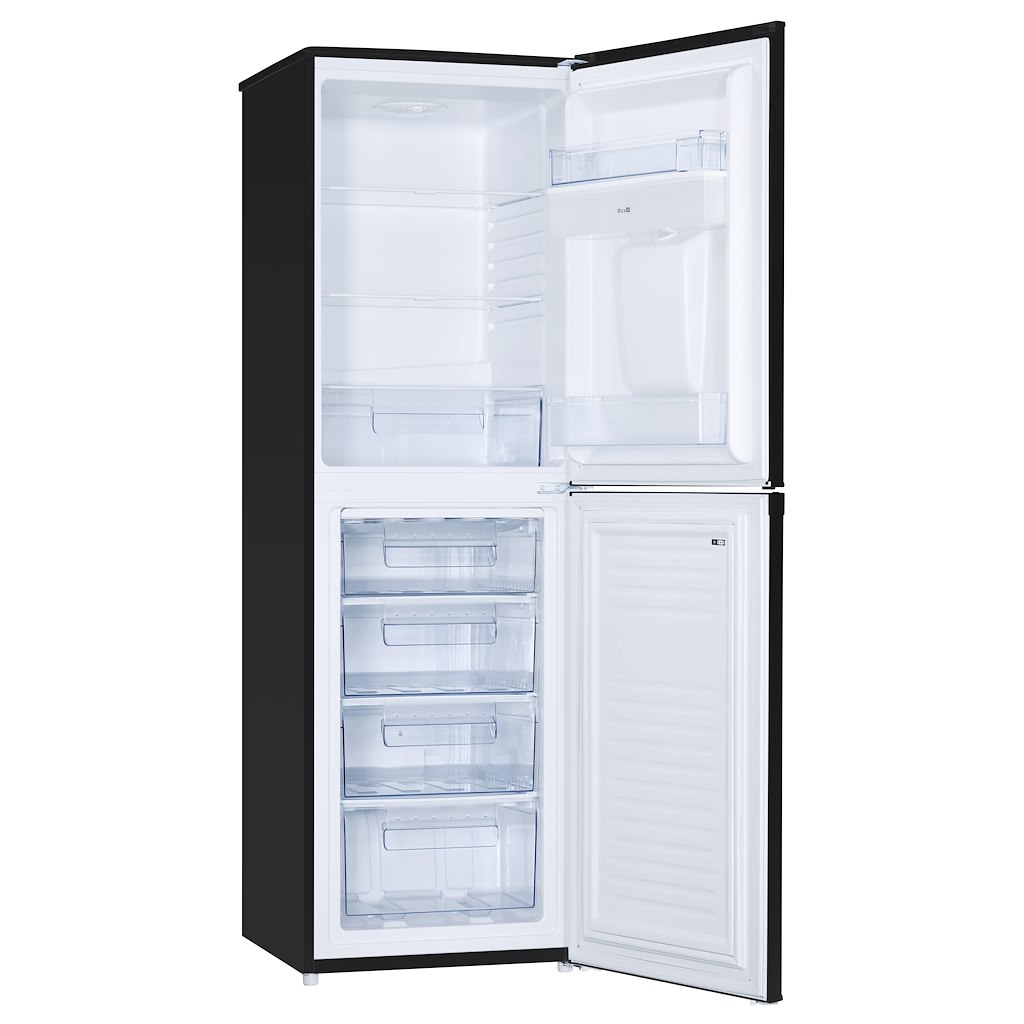 Fridge Freezer Faults
The fridge is warm but the freezer is cold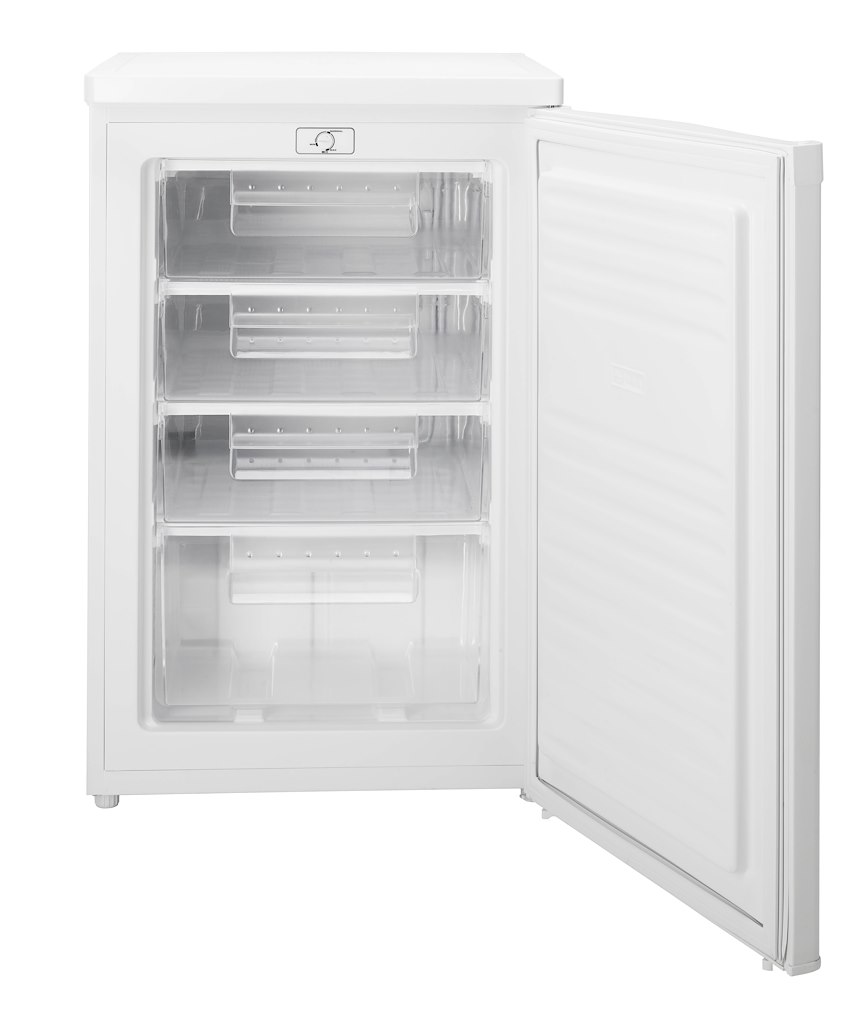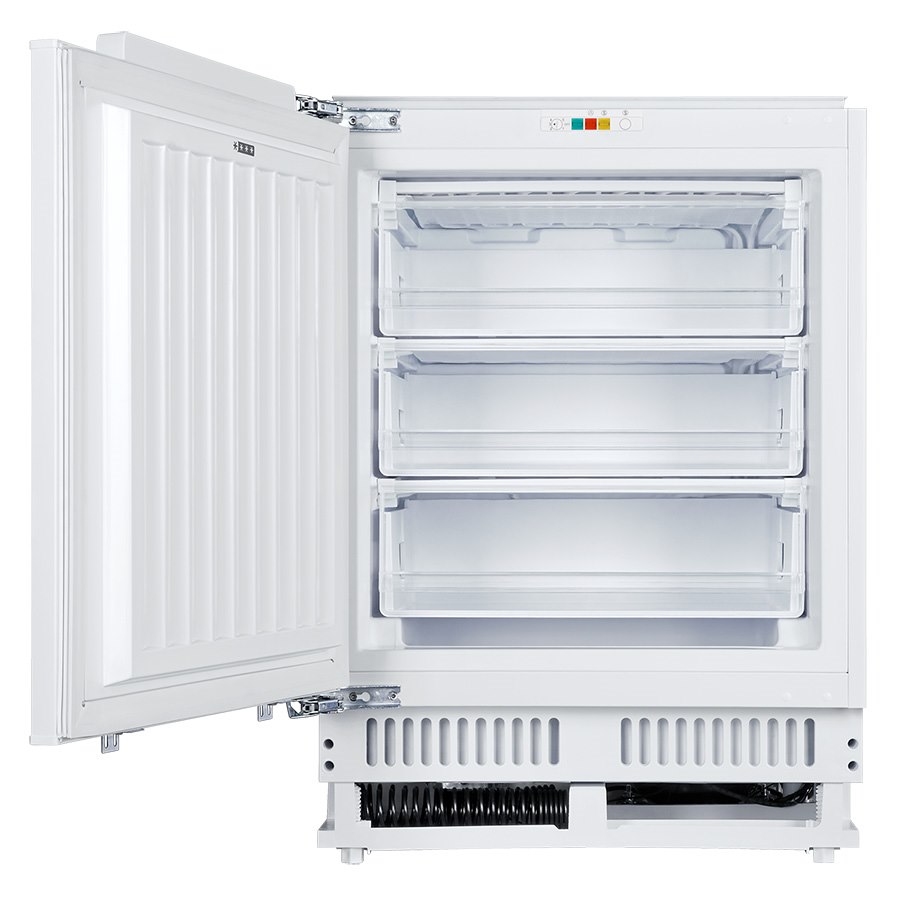 Freezer Faults
The freezer has defrosted
Whatever the fault is don't worry, we will have seen it before and it's probably not as bad as you may think. As well as the usual not heating faults or maybe getting too hot, we often repair smashed door glass and doors that have dropped off.
At Aztec Domestics we repair almost all makes of refrigeration appliances, fridges, freezers, and fridge freezers. Our engineers assess each job before they come to your home, so in the vast majority of cases we have the parts on our vans ready to repair your appliance in your home and on the 1st visit.
What we need from you
Provide the Make & Model of your appliance
Describe the fault of the appliance the best you can
Leave the appliance in situ and connected to the electricity supply
Advice for frost free appliances:
If your appliance is not retaining its temperature, our initial advice is to unplug it from the mains supply and leave to defrost for a minimum of 24 hours with both doors open. In most cases this will rectify the problem and the appliance will start to work efficiently again.
We repair almost all makes of appliances
Hotpoint, Indesit, Belling, Ariston, Creda, LG, Samsung, Bosch, Neff, Siemens, Aeg, Zanussi, Electrolux, Sharp, Luxor, Amica, IceKing, Montpellier, Royale, Prima, Fridgemaster, Royale, Teknix, Tecnik, White Knight, Iberna, Hoover, Candy and more.
If you find the problem persists, please contact us to arrange an engineer call out.
---
Frequently Asked Questions
When will the engineer arrive?
When you call to book in your faulty appliance our service team will arrange a suitable appointment time with you and our engineers will usually arrive well within your arranged slot.
How much will it cost?
A repair by us can be as little as £25 but rest assured that the engineer will advise you as to how much it will cost to repair your appliance before work is carried out.
How can I pay?
We accept payment by cash or card. Our engineers carry card machines on the vans and this is often the preferred method by many customers.