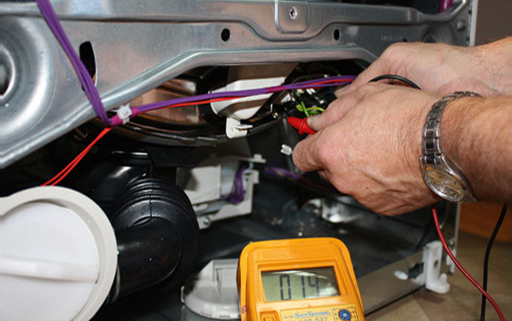 Appliance Repairs
Our vans are fully stocked with a variety of spare parts. Large appliances are repaired in your home, usually on the 1st visit.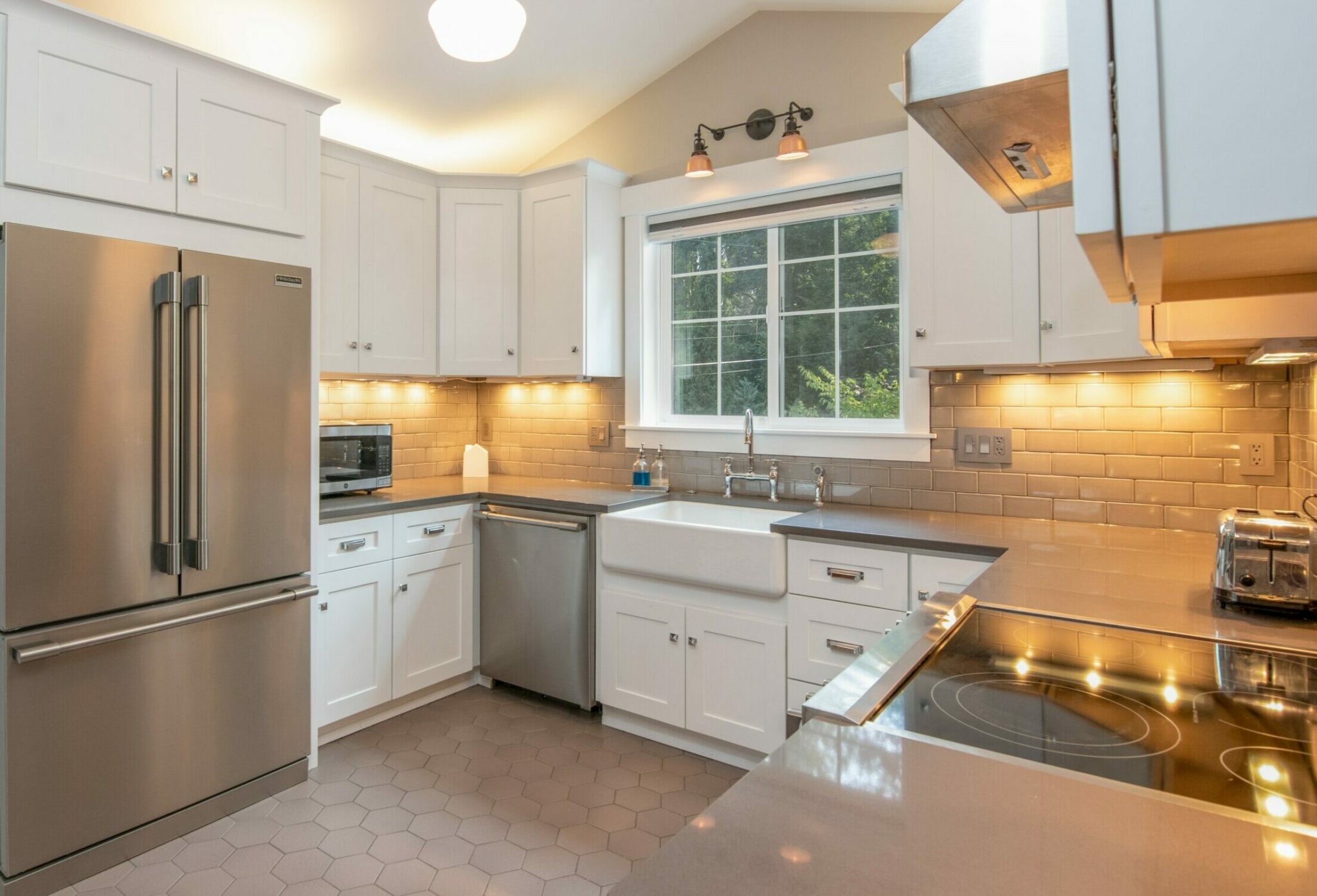 Appliance Sales
We hold large quantities of our core line appliances as well as receiving several goods in deliveries each week.
Appliance Clearance
Shop our clearance range – BUY NOW, when they're gone they're gone!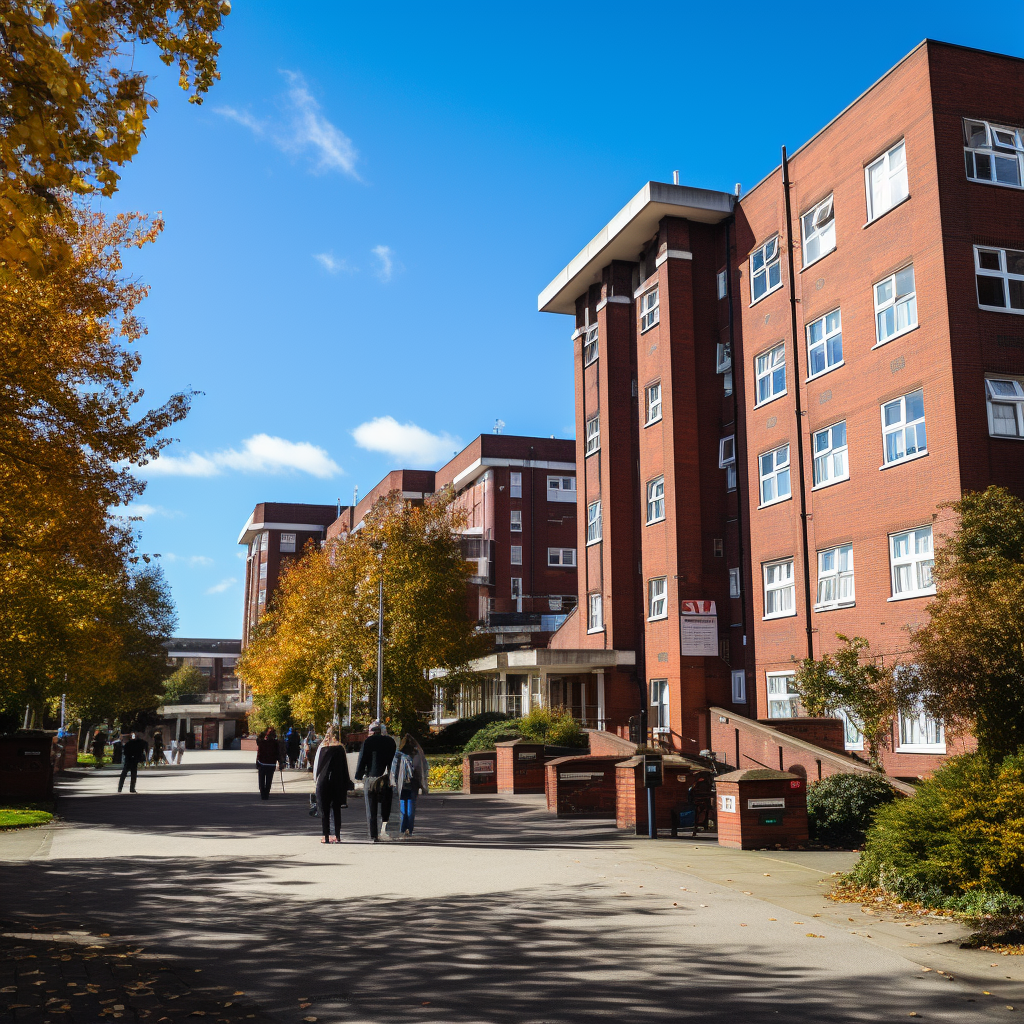 Commercial | Lettings | Schools
Are you a School, Letting Agency, Housing Association or similar? Then look no further. Here at Aztec Domestics we specialise in reactive maintenance. We repair and supply appliances to all of the above and more. We can supply everything from 1 washing machine to furnishing the entire block of apartments. We also offer same day/next day call outs to assisted living schemes where functioning appliances are absolutely essential
Top Selling Products
A Selection Of Our Popular Brands