AeroPerfect™
AeroPerfect™ technology takes its inspiration from aerodynamics and aircraft design. AeroPerfect™ uses a constant stream of airflow in the oven to minimise temperature fluctuation for fast and even cooking every single time.
True Fan Cooking
Always achieve perfectly roasted meat and evenly baked desserts with True Fan Cooking in Beko ovens. The heating element surrounding the fan offers uniform heat throughout the oven for perfect, quick and even cooking results.
Fully Programmable Touch Control LED Display
Great for when you're preparing your food ahead of time, you can set the easy-to-use touch screen LED display to begin cooking at a time that's convenient to you – up to 24 hours in advance.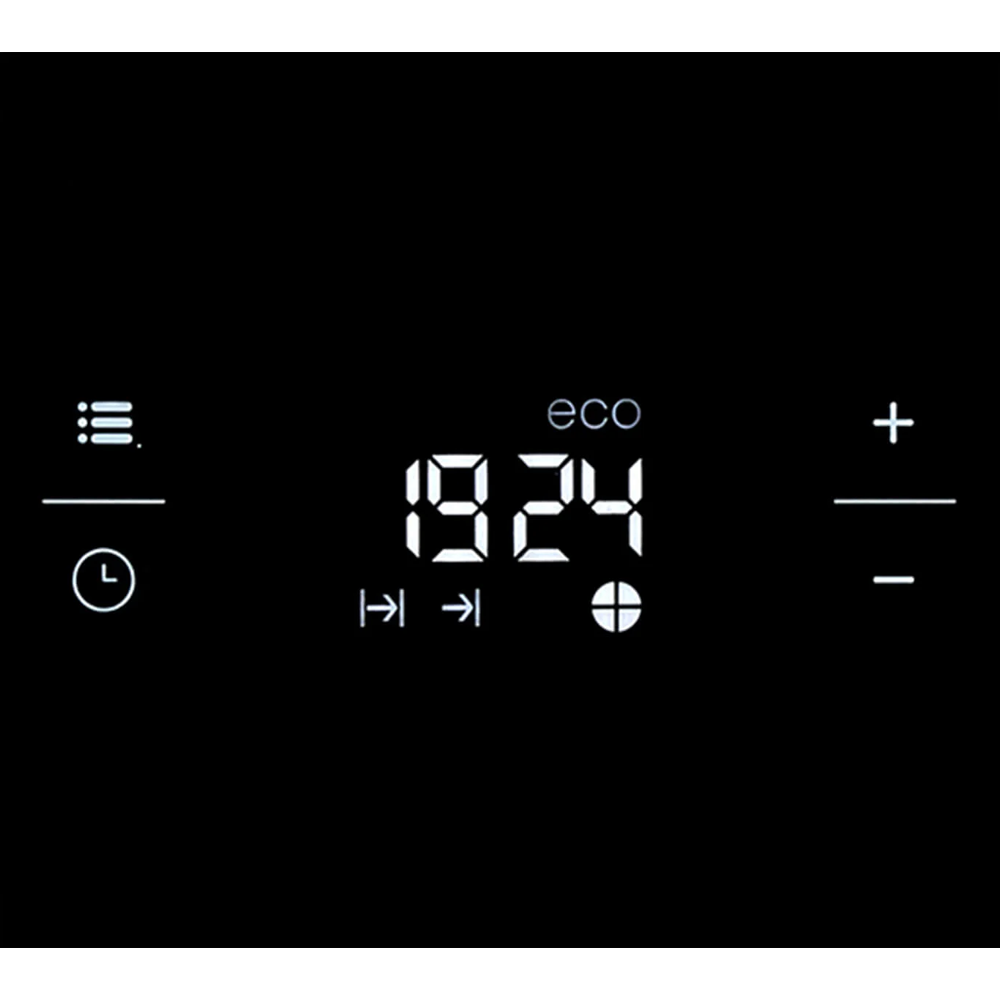 SimplySteam™
We know cleaning your oven can be a chore. With SimplySteam™, your oven will do the hard work for you. Simply pour some water into the tray and as the water evaporates it will soften the burnt-on food and grease in your oven, making it easier to clean.
Grill
Healthier than other cooking methods, grilling your food seals in juices to offer delicious flavour, while browning your food at the same time.