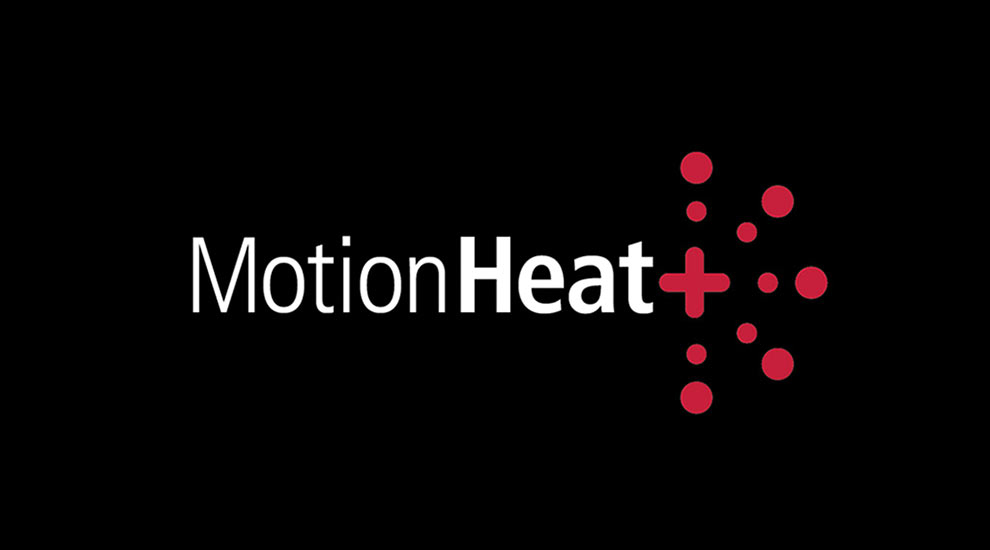 MOTIONHEAT+
This function evenly distributes hot air around the oven cavity. It reaches the desired temperature rapidly and there is often no need to preheat, saving time and energy. Perfect for multi level cooking without the transfer of flavours and you can achieve even results.
SENSE FUNMETAL LED TOUCH CONTROL
Finding your way around the oven's functions is so easy, thanks to the clear and intuitive control panel. The time and temperature are always on view, helping to keep your cooking on track.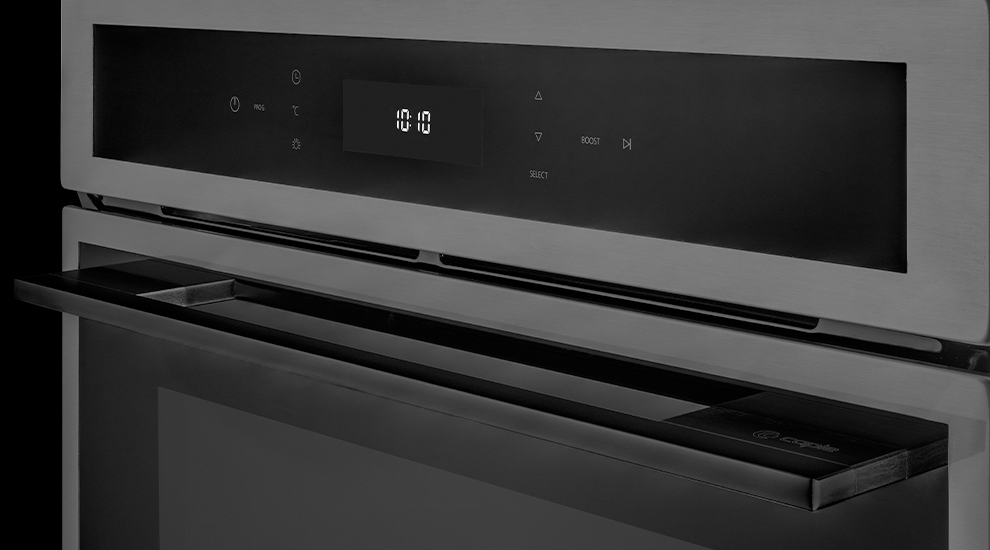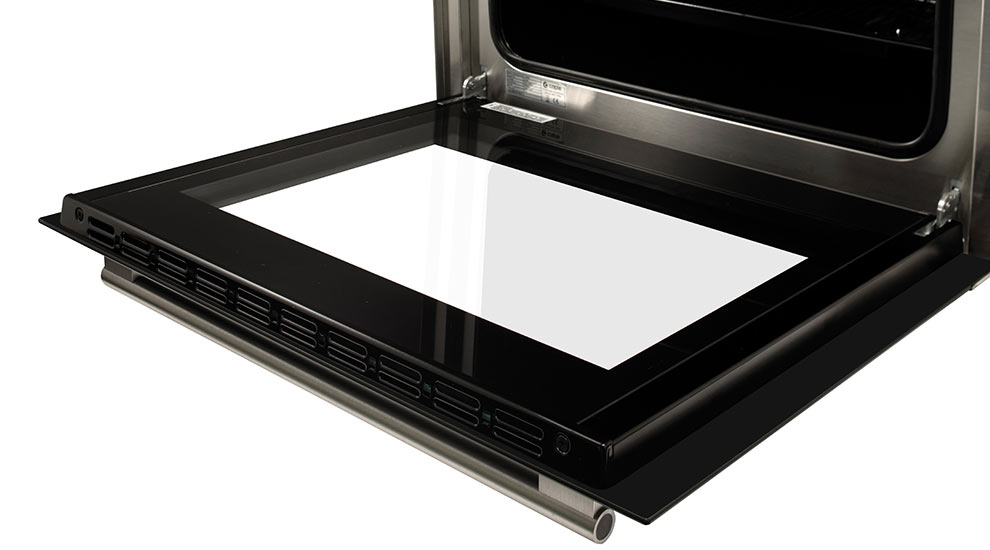 INSULATED OVEN DOOR
The triple-glazed doors have heat-reflective glass and full-width sealed inner door glass. The heat stays in, making sure your oven is reliable and efficient (with no ouchy-hot handles).
SHHH… GENTLY DOES IT…
This Caple oven has a soft close hinge that brings the door slowly back into position. There are no sudden slams to sink your soufflé – just a pleasingly quiet and measure closing mechanism.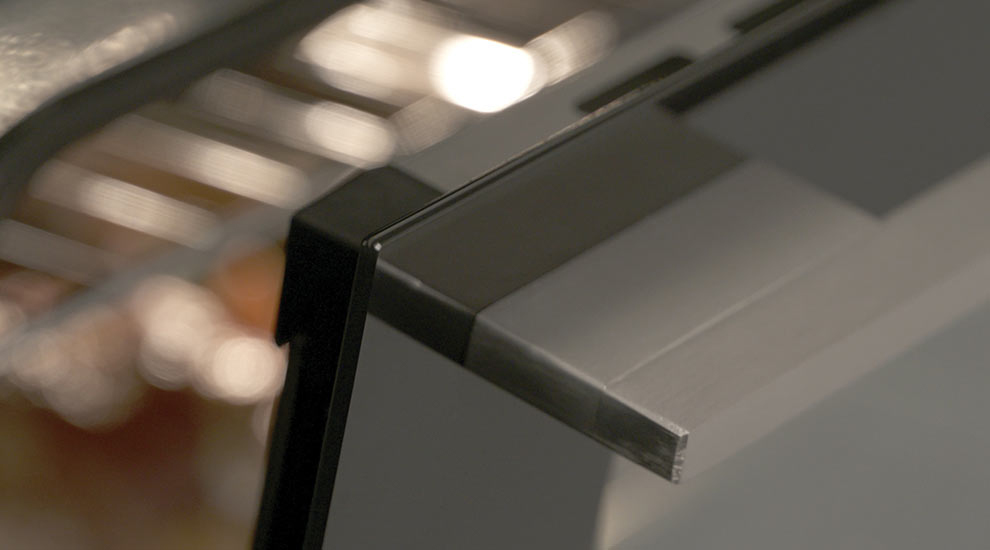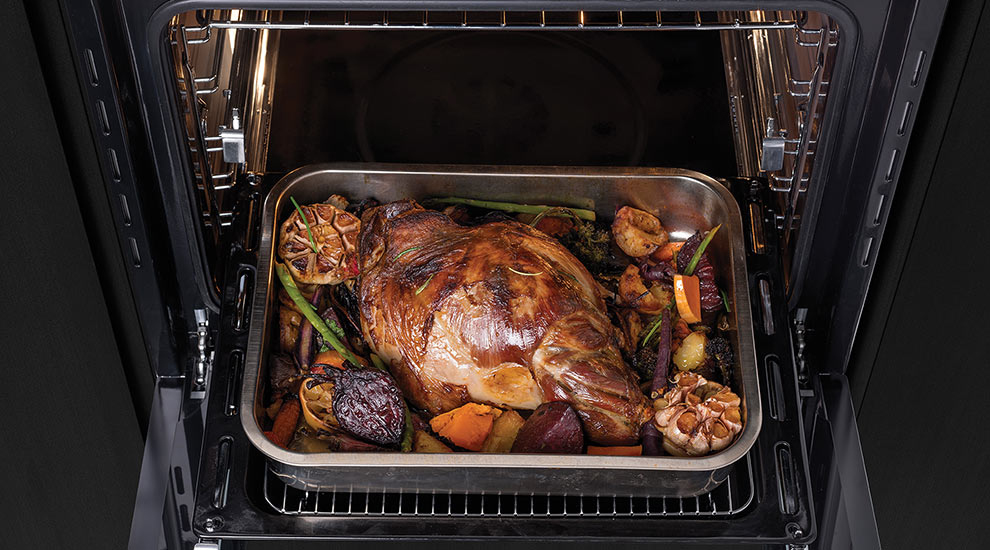 TELESCOPIC RUNNERS
As standard this oven from Caple comes with two full extension telescopic runnerse making it easier to check food as it cooks and reducting the risk.
ACCESSORIES
2 Safety-stop shelves
1 Grill pan with handle
2 sets of full extension telescopic runners
FUNCTIONS
13 Functions
Light
Base heat
Conventional heat
Fan heat
Turbo grill plus fan heat
Turbo conventional heat
Full grill
Eco grill
Turbo eco grill
Turbo grill
Turbo base heat
Defrost
Boost (rapid preheat)
OVEN FEATURES
MotionHeat+
Full touch control
Programmable electronic timer
Soft-close door
Self-cleaning catalytic liners (back and sides)
Easy clean enamel (interior)
Two internal lights
Closed door grilling
Rotisserie
Easy to remove chrome shelf racks
Triple glazed door
Full width inner door glass
Tangential cooling fan