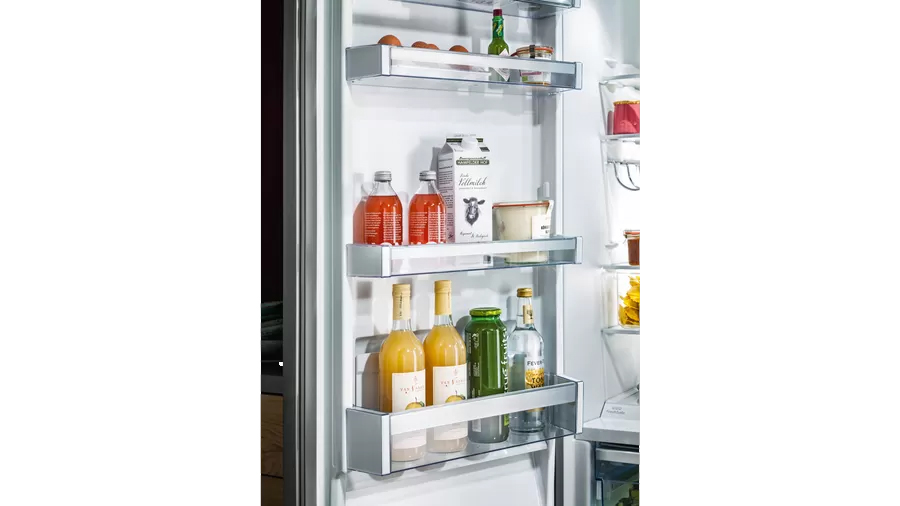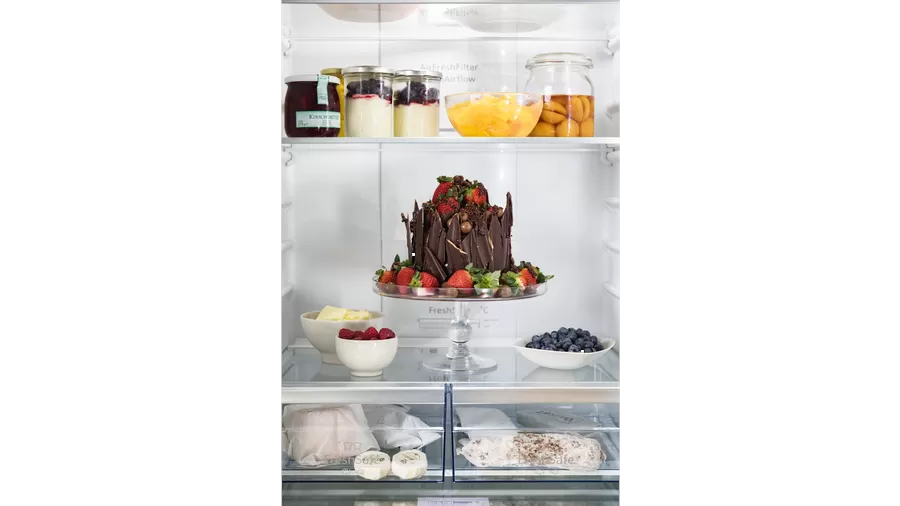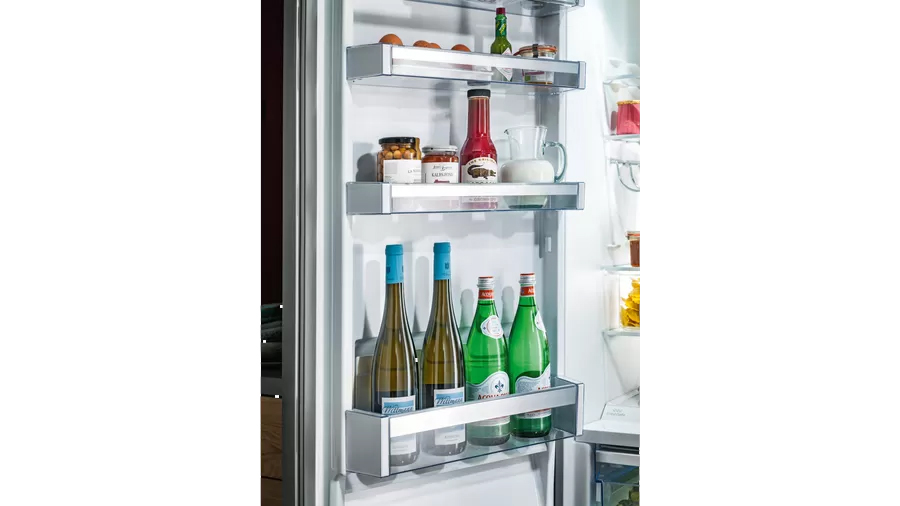 Height Adjustable Shelves
Your fridge loves being just as creative as you. Adjust the height of the shelves along with the size of your inspirations. Large items or larger portions – your height-adjustable shelves generously offer the space you need, again and again.
Safety Glass Shelves
The more the merrier: we love this passionate approach to life and to food. Our safety-glass shelves gladly bear more than enough delicacies for your family, friends, and guests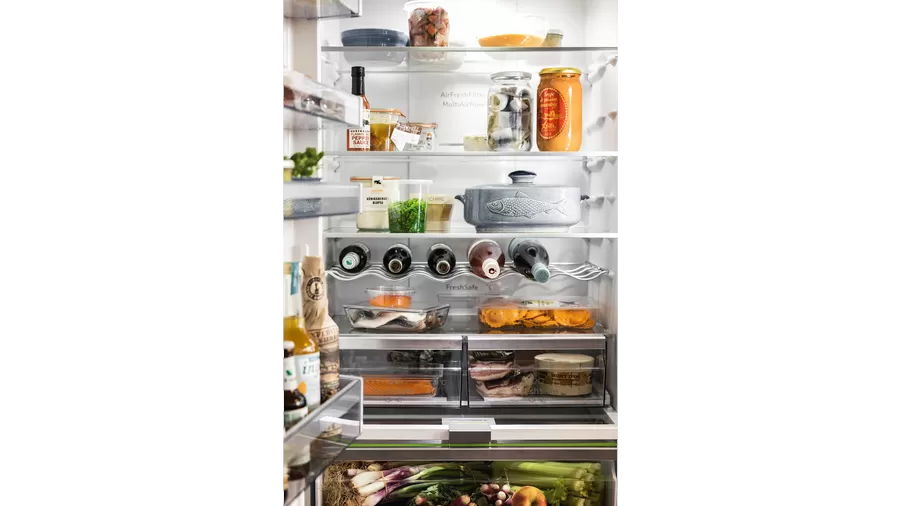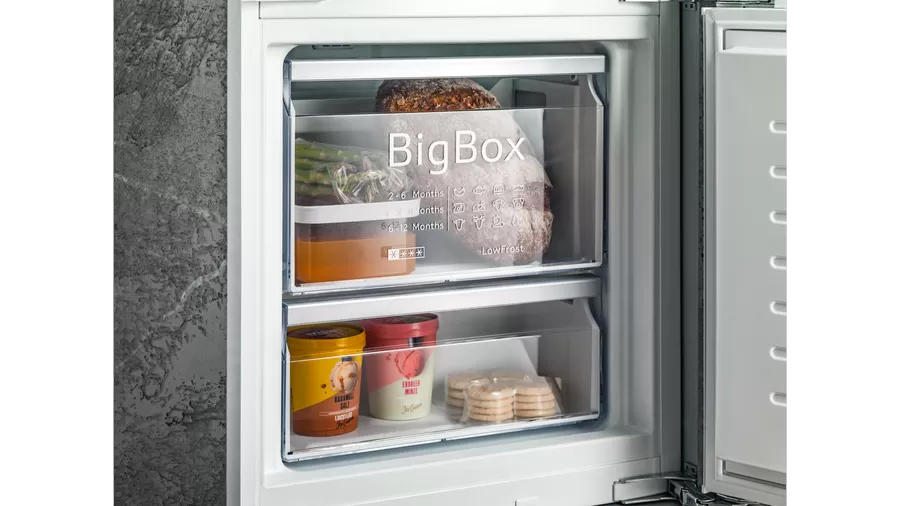 An abundance of storage space with our Big Box
Your freezer is prepared for the upcoming adventures you have in mind: store large and unhandy items in our Big Box, the extra-large drawer that's waiting for the next challenge. Your smaller goodies are sitting safe and sound in the upper drawers while your large treasures are well-stored in the Big Box. Enjoy the abundance of storage space for bountiful dining in the future.
Lower the temperature temporarily with Super Freeze
Adding unfrozen foods to a freezer can slightly warm surrounding items just by being in the same drawer. Super Freeze lowers the temperature temporarily before switching back automatically. Simply activate "Super Freeze".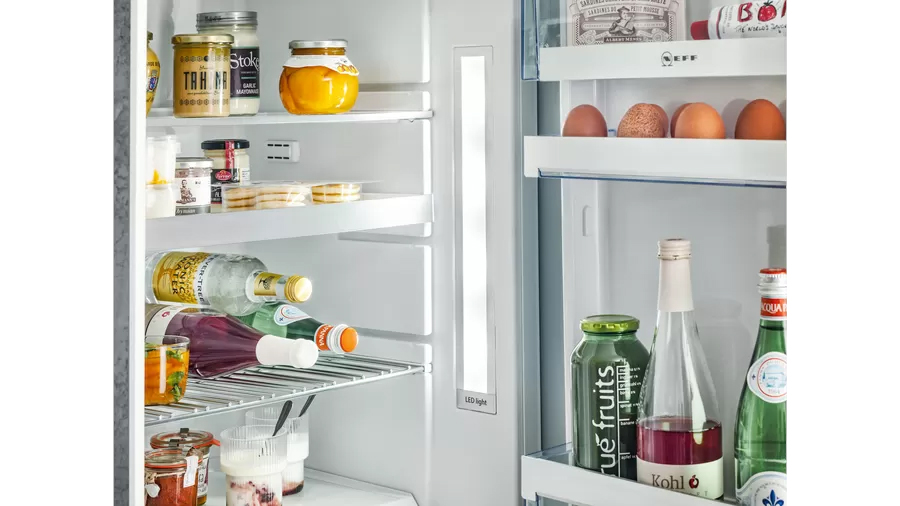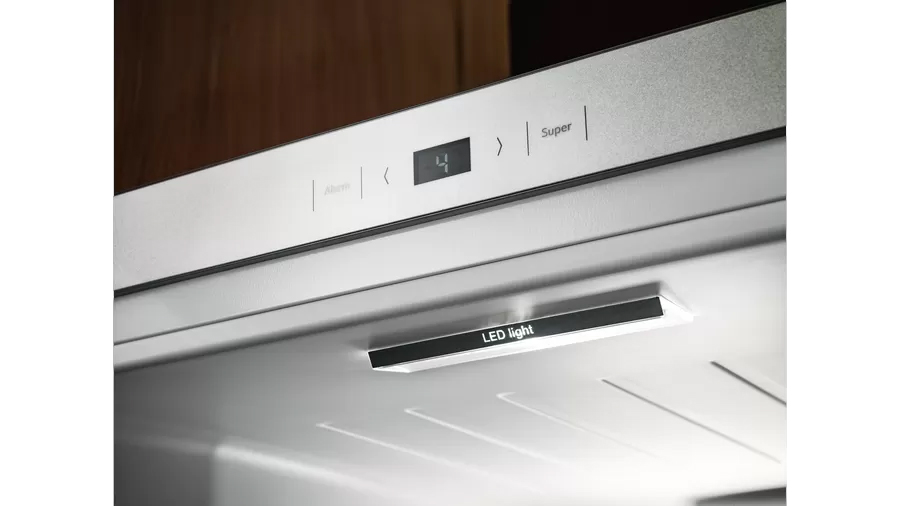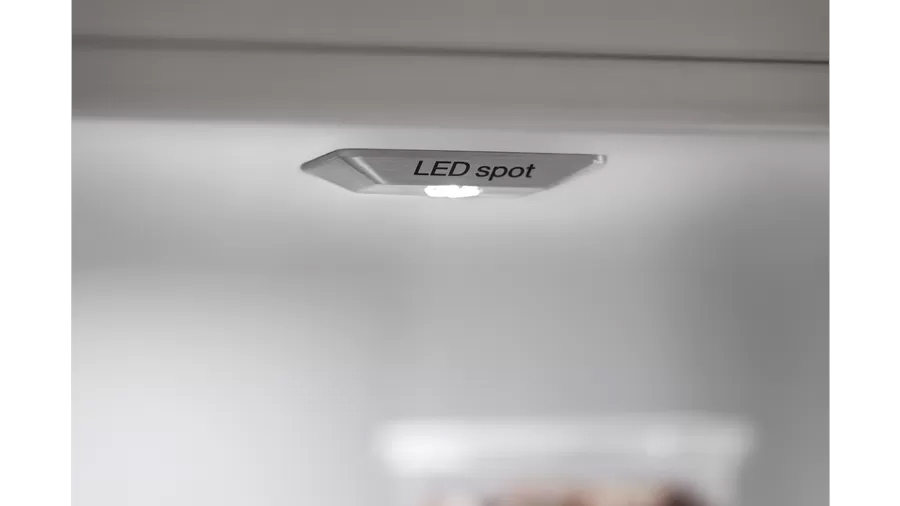 Bright light in the entire fridge with LED Lighting
One says that the right light is the finest interior. This holds true for your fridge as well. Long-lasting, flat LED-Lights spread bright light from top to bottom. The advantage is not only that you actually see your goodies well, you also save energy because LED-Lights don't heat